We wanted to start a company that empowers women while helping them look and feel their best. We previously worked with and started some of the top companies in the aesthetics industry. We are grateful for that experience.
We wanted to be kind to our clients, to our team, and to each other. This is how JoelBeauty was born. It is named after Dr. Elizabeth's 11 year old son Joel. He's an amazing young man and Dr. Elizabeth raised him on her own.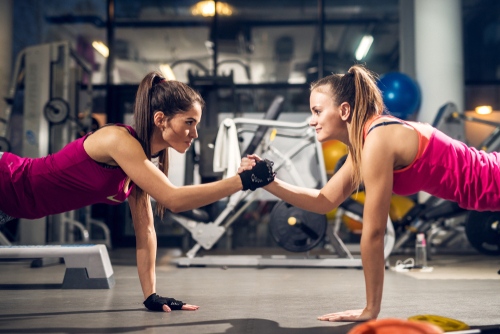 Our customer care team is available 24/7. Our online appointment booking is available 24/7. Our providers respond to text messages.
We believe kindness is a sign of strength. We believe kindness is a sign of beauty. We will always be kind to you.
We will enhance your natural beauty.
We will work hard to make sure your outside beauty matches your inner beauty. All of us have naturally beautiful and unique features. We will enhance them for you.
Dr. Elizabeth is a fellowship trained Plastic Surgeon who counts many celebrities as her clients. An aesthetics and skincare expert, Dr. Elizabeth has been featured in many publications, authored several papers, and received numerous industry awards.
In addition, Dr. Elizabeth was one of the first doctors to administer Botox in the United States and has performed thousands of Botox and filler treatments.